Kedron Square marks one of two Chartwell properties to be built in Spring Hill
NASHVILLE, Tenn
Business Wire
July 11, 2022
Original Article posted here.
---
Chartwell Residential today announced it is developing the 124-acre Kedron Square master-planned community in Spring Hill, Tenn., starting with The Chartwell at Kedron Square, a 292-unit multifamily project. Construction for The Chartwell at Kedron Square is already underway with construction company Franklin Construction Group.
Kedron Square will serve as a vibrant community gathering place and will be one of the largest commercial districts in Spring Hill. It is a walkable, mixed-use development where locals can live, work, shop, and play. Everything in Kedron Square is meant to blend local character and historic landmarks with new urbanist design principles to connect people, promote healthy living, and celebrate quality of life.
A range of high-quality housing options will support a diverse Kedron Square population base. The first residential development is The Chartwell at Kedron Square, a multifamily property with 292 apartment units. The community will also feature several live-work properties, single-family residences, and Chartwell Commons at Kedron Square that includes 27 single-family cottages.
"Kedron Square is a unique project that improves existing land, preserves the history of the town, and integrates modern mix-use facilities and amenities. It is a highly-anticipated development that we're excited to be involved with," said Ben Schaedle, Partner at Chartwell Residential. "The Chartwell at Kedron Square is the first of many phases within the master development. We are pleased to apply our property development expertise to Kedron Square and execute on Spring Hill's vision to connect residents to their community."
In addition to creating amenities for Spring Hill residents, the actual development of the Kedron Square community creates hundreds of new jobs during the construction phase. Once completed, the residential properties will also create jobs for the management company and homeowners' association.
Chartwell Residential has also commenced development of The Chartwell at Beechcroft, a separate property in Spring Hill. It is a 124-home development and the first fully single-family development for Chartwell Residential. Franklin Construction Group is also managing construction of this project as well.
About Chartwell Residential
Chartwell Residential specializes in the development, construction, and management of high-quality multifamily, and single-family residential development projects. Our mission is to deliver sustained value by selective land acquisition in targeted high-growth markets and the development, construction, and operation of high-quality residential projects that adheres to the highest standards of quality and practice. Chartwell Residential's in-house expertise and fully-integrated structure provide our team with superior control over costs and timing throughout all stages of the development process. For more information, visit chartwellresidential.com.
.
Featured images above and below show renderings of the planned Kedron Square in Spring Hill.
---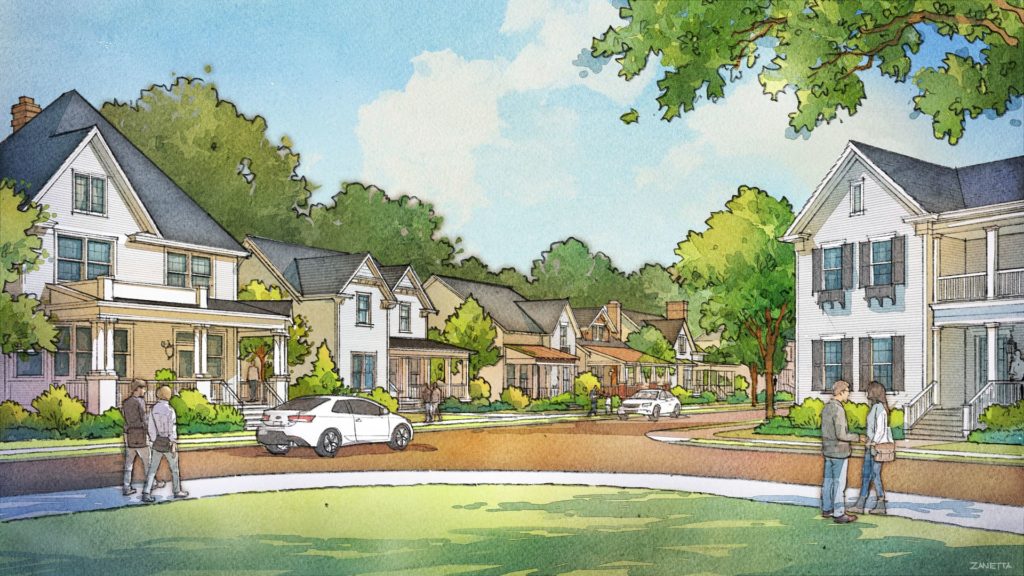 ---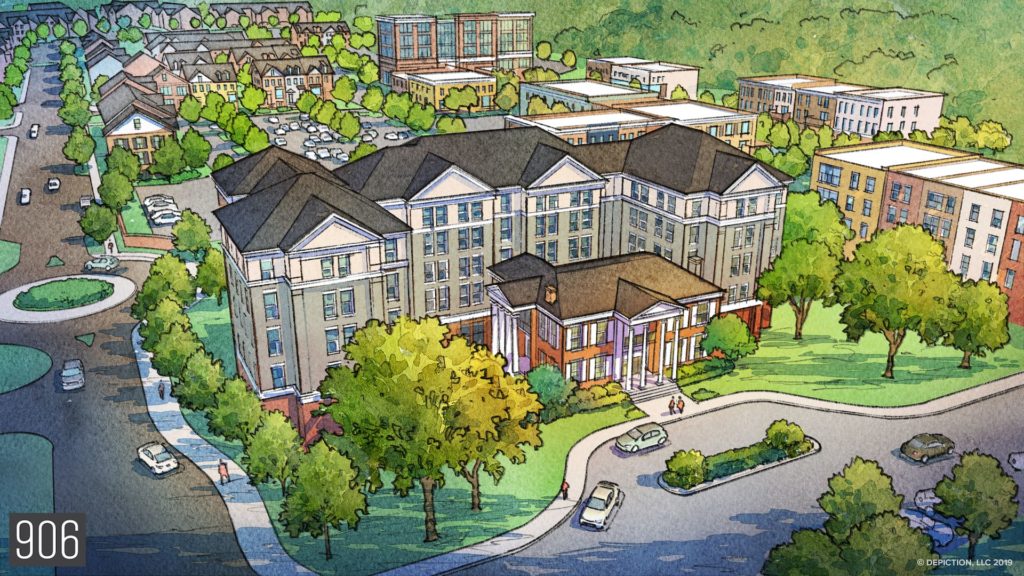 ---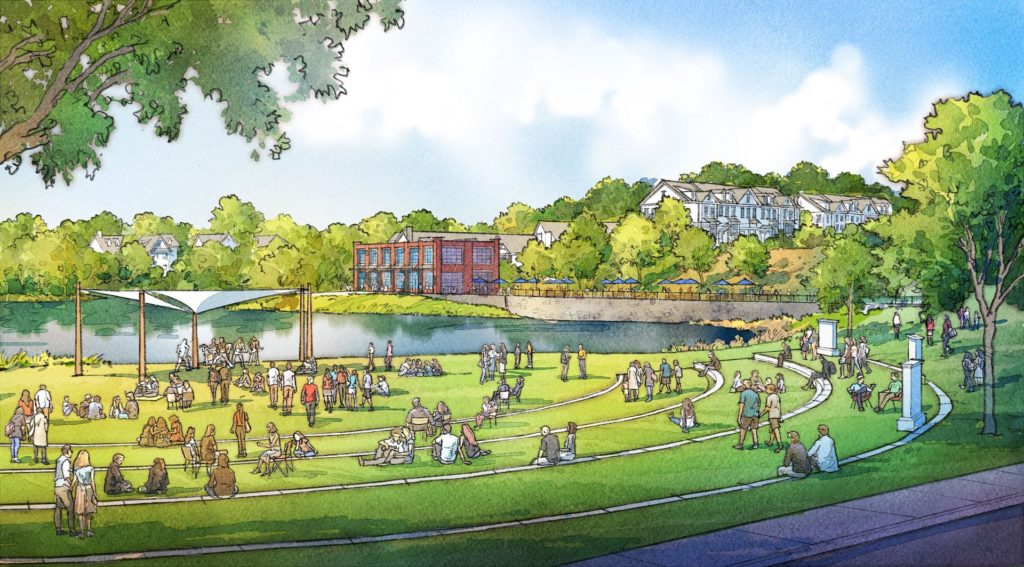 ---