By Drew Hutchinson
Reporter, Nashville Business Journal
May 19, 2021, 12:59pm CDT
Original Article posted here.
---
A Nashville developer is planning toturn a former college campus into800 apartment units.
In an interview, Chartwell Residential partner Ben Schaedle said a two-phase multifamily project is in the works for the property that used to house Watkins College of Art. Phase one, which would develop land anchored at Great Circle Road, should break ground later this year. No construction loan had been filed as of today.
Belmont University, which merged with Watkins last year, announced yesterday that Chartwell Residential and Virginia's EJFCapital had bought the Metrocenter campus for $22.5 million.Schaedle, who called the area a "future growth corridor," said all existing buildings will be demolished to accommodate the project.He closed on the all-cash deal yesterday, but had the land under contract since last November.
Metrocenter is one of a few districts that developers are eyeing asNashville expands. It lies a couple miles north of downtown, but just south of the Cumberland River, making it a viable option for owners looking to spur growth in a less-dense area.
As for the former Watkins campus, other developers, such as New York's Somera Road Inc., had previously offered to buy it after plans to merge with Belmont were met with resistance.
Chartwell Residential is working with Atlanta-based architecture firm Cooper Carry, Schaedle said. The team hasn't selected a general contractor yet.
Belmont's land sale was a bid to fund visual art scholarships, according to a statement.
.
---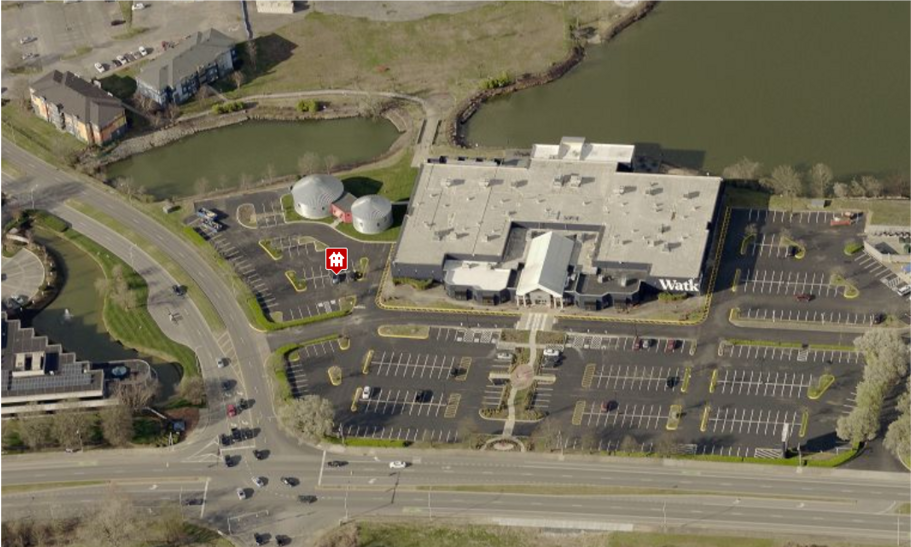 The Watkins College of Art campus in Metrocenter, at Rosa L. Parks Boulevard and Great Circle Road.
– DAVIDSON COUNTY PROPERTY ASSESSOR