Kedron Square marks one of two Chartwell properties to be built in Spring Hill
By Cedric Dent Jr.
Williamson Home Page
July 11, 2022
Original Article posted here.
---
Chartwell Residential announced Monday that it will be developing the sizable Kedron Square expanse for a master-planned community in Spring Hill.
The development comes to 124 acres and is planned to establish 292 multifamily units. The Chartwell group has already broken ground at Kedron Square with general contractor Franklin Construction Group. The mixed-use development will also provide 69,000 square feet of office space, 90,000 square feet of retail space and 20,000 square feet of retail restaurant space. The plan accounts for 35 cottages, 128 single-family homes in total, 250 hotel rooms and 51 townhomes.
"Kedron Square is a unique project that improves existing land, preserves the history of the town and integrates modern mix-use facilities and amenities. It is a highly-anticipated development that we're excited to be involved with," said Ben Schaedle, Partner at Chartwell Residential.
"The Chartwell at Kedron Square is the first of many phases within the master development. We are pleased to apply our property development expertise to Kedron Square and execute on Spring Hill's vision to connect residents to their community."
The first residential component will be known as The Chartwell at Kedron Square; however, soon to follow will be the development of myriad live-work properties, single-family residences and another segment called Chartwell Commons at Kedron Square. The latter is expected to bring 27 of the single-family cottages.
Chartwell say sit aims to bring a vibrant community to the locale as one of the biggest commercial districts in the city. The developer says it will be a walkable, mixed-use development with plenty of options to live, work, shop and play therein. The aesthetic is also supposed to blend local character and historic landmarks with the novel urbanist design elements to enhance connectivity and foster healthy lifestyles.
Chartwell Residential is also launching a separate project to be designated The Chartwell at Beechcroft, which is yet another Spring Hill development. Similar to the Kedron Square project, Franklin Construction Group will also manage the work there as well. It is expected to see 124 homes going up as the first fully single-family development Chartwell has undertaken.
Featured images above and below show renderings of the planned Kedron Square in Spring Hill.
---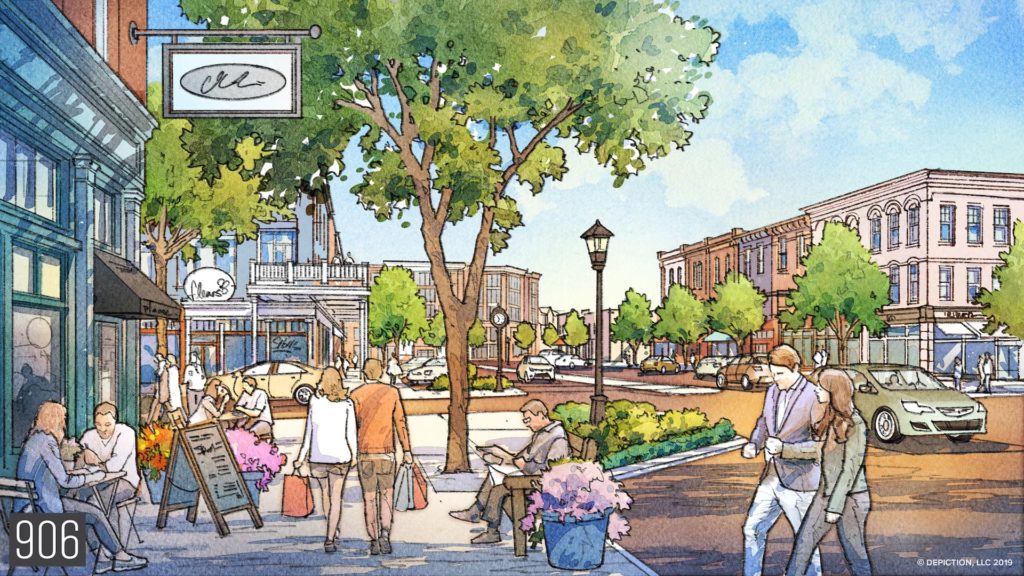 ---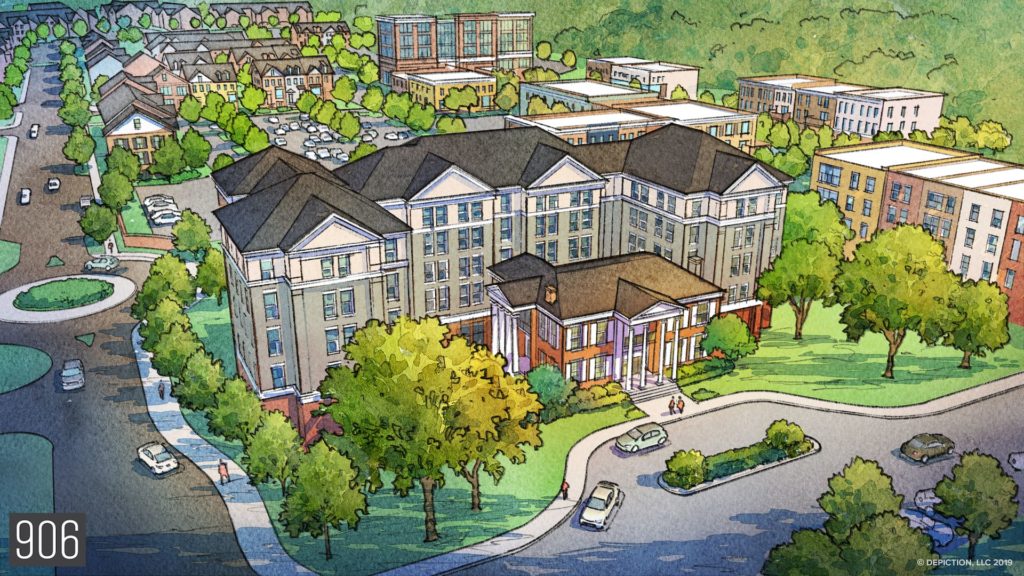 ---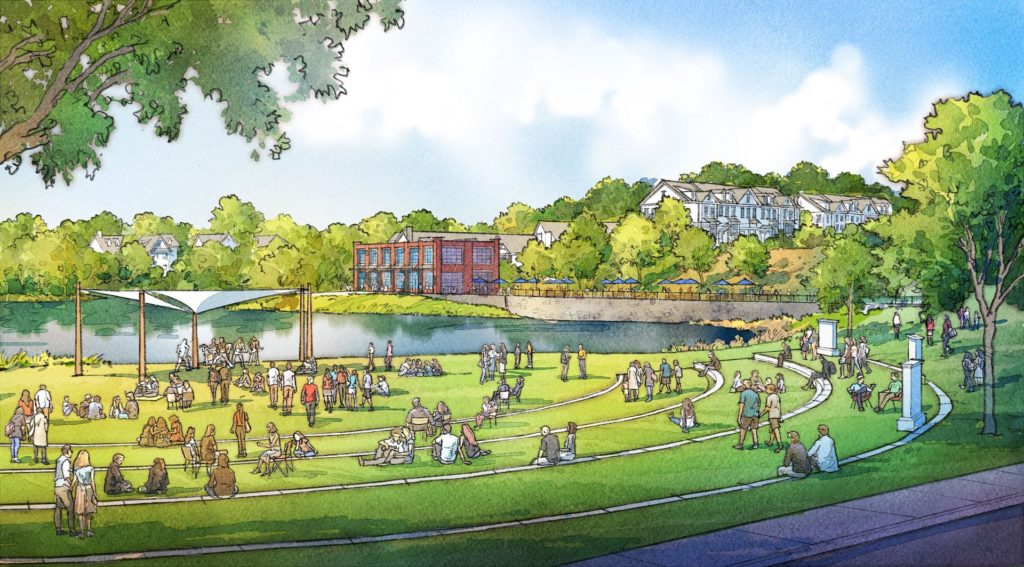 ---